Welcome!

Thank you for selecting SoftwareONE as your CSP Indirect Provider! You are about to start on an exciting journey towards accelerating your cloud business.

Microsoft has recently changed their requirements to resell CSP. To ensure a seamless onboarding experience, we require ALL partners to log-in and verify that the following three steps have been completed to avoid any potential delays in activating your account with us If you have resold CSP in the past, you must still log-in to verify and complete steps 2 & 3. Once complete, please continue on to the ONEClub application and someone from our sales team will contact you within 48 hours. We look forward to partnering with you!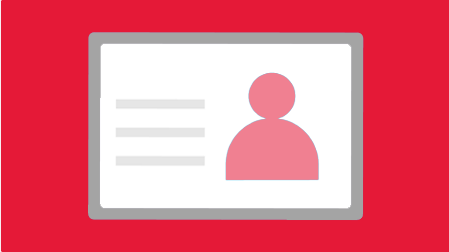 1. Join MPN
Join
the Microsoft Partner Network and get an ID number you'll use to enroll in CSP.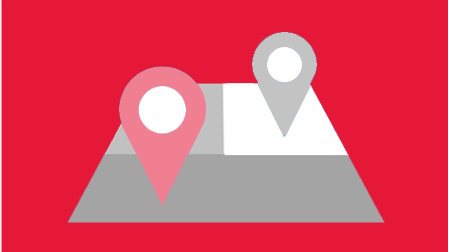 3. Authorize SoftwareONE as your Indirect Provider

Make sure to have your contact and company details at hand, as well as your MPN ID and global admin credentials for your Partner Center tenant. Optionally also your current SoftwareONE Account Manager.




Please click below to proceed.









Thank you for your partnership.
Need help? Please contact us at email channel.us@softwareone.com